Stop abandoning projects,
start shipping more.
Buildstreak helps you stay consistent, accountable, and motivated from idea to launch.





Free 7-day trial.
Then: $19 one-time payment.
Never abandon a project again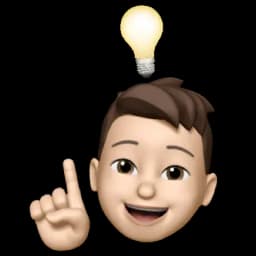 The idea strikes
Excited, you start that new thing.
Eventually, distractions come up and it's hard to stay consistent.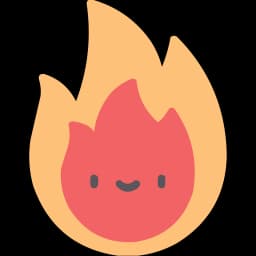 Buildstreak motivates you
We're here to help!
Complete tasks daily to keep your streak and get rewarded.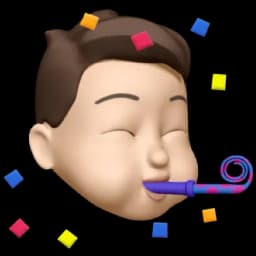 You launch the project
Seeing the streak grow motivates you to keep going.
After steady progress, you launch it!
How Buildstreak helps you stay consistent
Streak tracker
Maintain a streak by completing tasks daily. Small efforts add up to major progress over time.
Progress grid
See your activity over time in the progress grid. Filling squares means moving closer towards your goal.
Share statistics
Easily share your statistics with one click. Keep yourself accountable and motivate other builders.
Join the productive builders using Buildstreak
Streak tracker & progress grid